Join Our Team!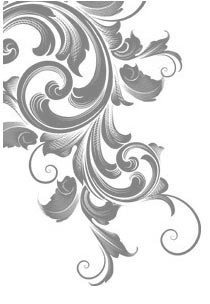 We are always looking for new talent to join our team of dedicated career minded stylists!

Our stylists are some of the most highest earning, best educated and talented stylists in the industry! Followed by leading brands on IG and given opportunities in the industry that others only dream of!
If you live and breath to be in the Beauty Industry, Rebel'tude is the place to start your career off right.
It doesn't matter how long you've been in the industry, there is always room for improvement. Being a team member at Rebel'tude means you will continually have the opportunity to improve and grow. We offer regular continuing education and collaboration through our team. Being better than you were the day before is our motto!

All stylists will be required to complete a sit down interview with the owner as well as well as asked to meet the rest of the team and we will determine if we believe you will be a good fit!


WHAT WE OFFER:
*Tight knit TEAM Environment
*Regular Continuing Education
*Limitless Earning Potential and Room for growth
To be considered for an interview, please stop by the salon in person with a resume and portfolio. Showing up in person, looking great, shows us you're serious and is your first step to getting your foot in the door!


*We offer All Inclusive Rent or Chair Only.
ALL INCLUSIVE INCLUDES:
Everything but your tools!

Color, Chemicals, Consumables, Backbar

Receptionist

Online Booking System accessible from home or salon

Towels

Guest Refreshments