Rebel'tude Jr. Stylists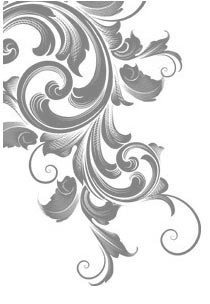 Rebel'tude is a great place to start your cosmetology career!

Rebel'tude salon is known for it's great reputation as a salon that offers the most cutting edge services of the highest quality, and that is because we are all about stylist growth and education!
To be considered for employment as Rebel'tude, you must first come in IN PERSON! We do not consider e-mailed resumes. Do you know that the first impression is how you apply for a job? Coming in in person, looking your best, shows initiative! It shows that you are serious! At Rebel'tude we only want to employ those stylists that are ready to work and grow and be better tomorrow than they were today!
We can guarantee that if you come in looking good, with a resume and portfolio in hand (even an Instagram portfolio) you WILL be granted an interview with the owner. We are constantly looking for new talent.
As a Jr. Stylist, you will start off by assisting, running the front desk and doing live models. It is not our goal to make your training time lengthy. We know you are excited to work and start making money! Our goal is to get our new stylists on the floor, taking paying clients within 90 days!
What we offer:
*Paid Training
*Advanced Education
*Certification in Specialty Services
*Very supportive, team environment
*Room to grow and become a 6 figure stylist!