Mickey's 100% No Risk Guarantee*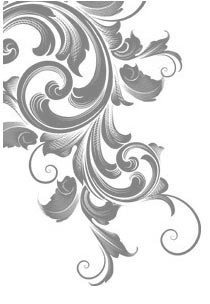 I want my clients to be super-pleased - in fact, absolutely delighted - with everything I do, so all of my services come with mys ironclad, risk-free guarantee.
What does that mean?
Simply this: If you are not happy with my work, I will do it over for FREE**. If you are STILL not thrilled, you can have your money back. No questions asked. No hard feelings. It's your choice.
I stand behind my work 100%. If you ever have any questions or concerns about my work, please let me know right away. The only thing I ask is that you let me know and schedule to have your service redone with me within 10 days of the original service.

Exceptions may include:

*Independent Artists may offer their own guarantee, but are not required to abide by Salon Policy
*Hair extensions. If you decide you do not like the extensions, I will happily remove them, but refunds will not be given.
*If, after a thorough consultation, I have given you exactly what you asked for and then you change your mind.
*If you have another salon, stylist, or yourself alter your hair in anyway after your service with me, the guarantee is void.