Lauren (Wren)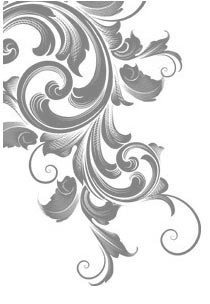 Wren has been with us since July of 2020


Certifications: In Training



Availability: Mon, Thurs and Saturday
Wren is a Jr. Stylist and her rates are about 30% less than the Sr. Stylist Pricing.
Online Booking
About Wren

Where did you attend Cosmetology School?
What is something you like to do on your day off?
What is your sign?
Where are you from?
Who or what has influenced you?
Where do you draw your inspiration from?
Who is your dream client?
Why do you love working at Rebel'tude?
What is your favorite Kevin Murphy product and why?
One product everyone should have?
Favorite local spot?